Bed and Breakfast Uzès
La Villa Fauve between Provence & Occitanie
Formerly refuge of the Knight Templars – today refugium for our guests.
Between Provence and Languedoc, near Uzès. A house, a garden, a moment, an atmosphere….Guest house in the Gard
In a the small and beautiful village of Saint Maximin. Villa Fauve which has witnessed a turbulent history dating back to the Templars opens its doors for you to enjoy a few moments of relaxation and slience. The Villa Fauve is located directly behind the castle of Saint Maximin and a few steps away from Maison Racine where the famous author spent many years of his life.
Villa Fauve is ideally situated only a few kilometers away from the medieval town of Uzès – town of art and history and famous as first Duchy in France. With its radiant and elegant beauty it invites you to stroll around and discover hidden secrets….Its renovated façades, baroque churches, sandcolored walls and shady places makes it a real postcard motive of the Midi!…Be enchanted by the charm of Villa Fauve and Uzès!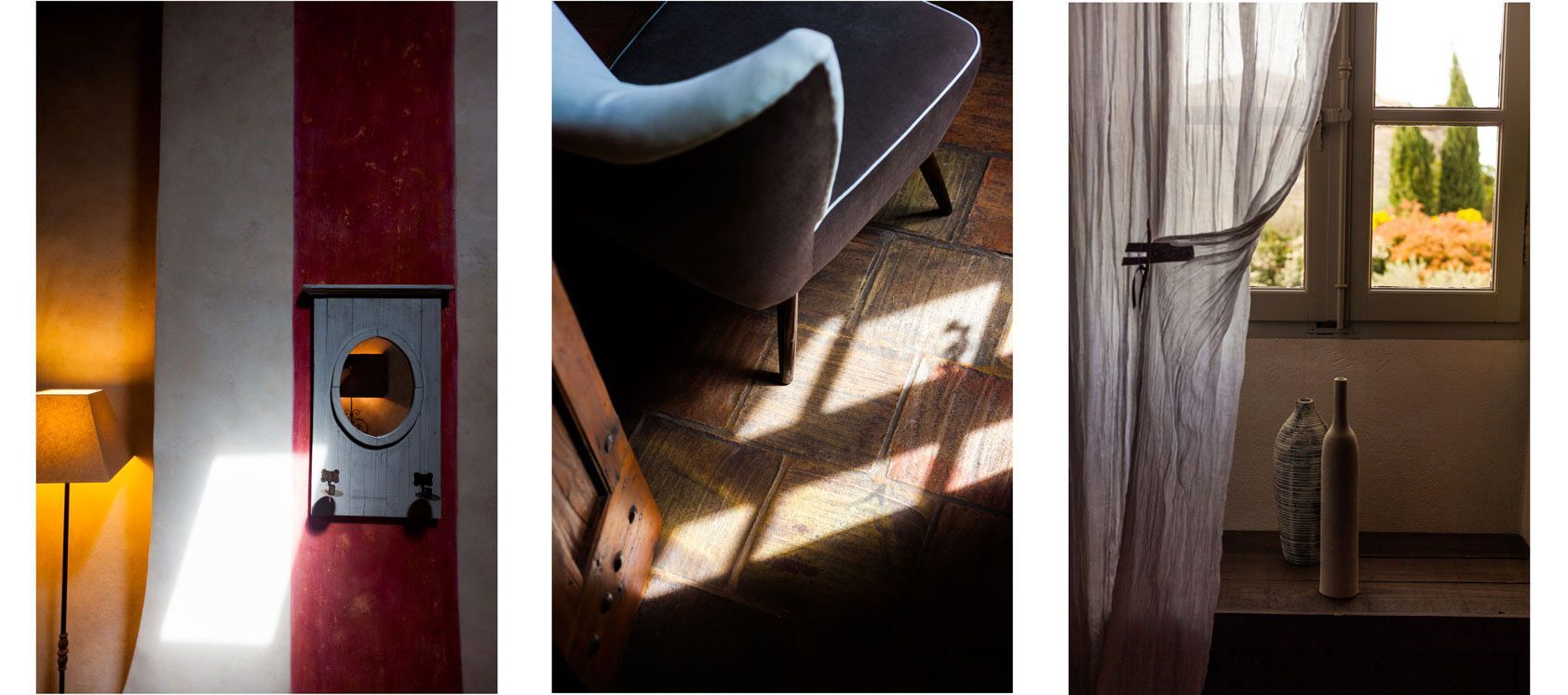 Heaven of tranquillity with lush vegetation protected by an old dry stone wall.
A sun-drenched heaven of peace with lush vegetation and protected by old stone walls. A heated pool invites you to enjoy moments of leisure and relaxation in delightful surroundings. Sun chairs, umbrellas and bath towels are at your disposal.